GMR Interchange Begins!
Jun 15, 2023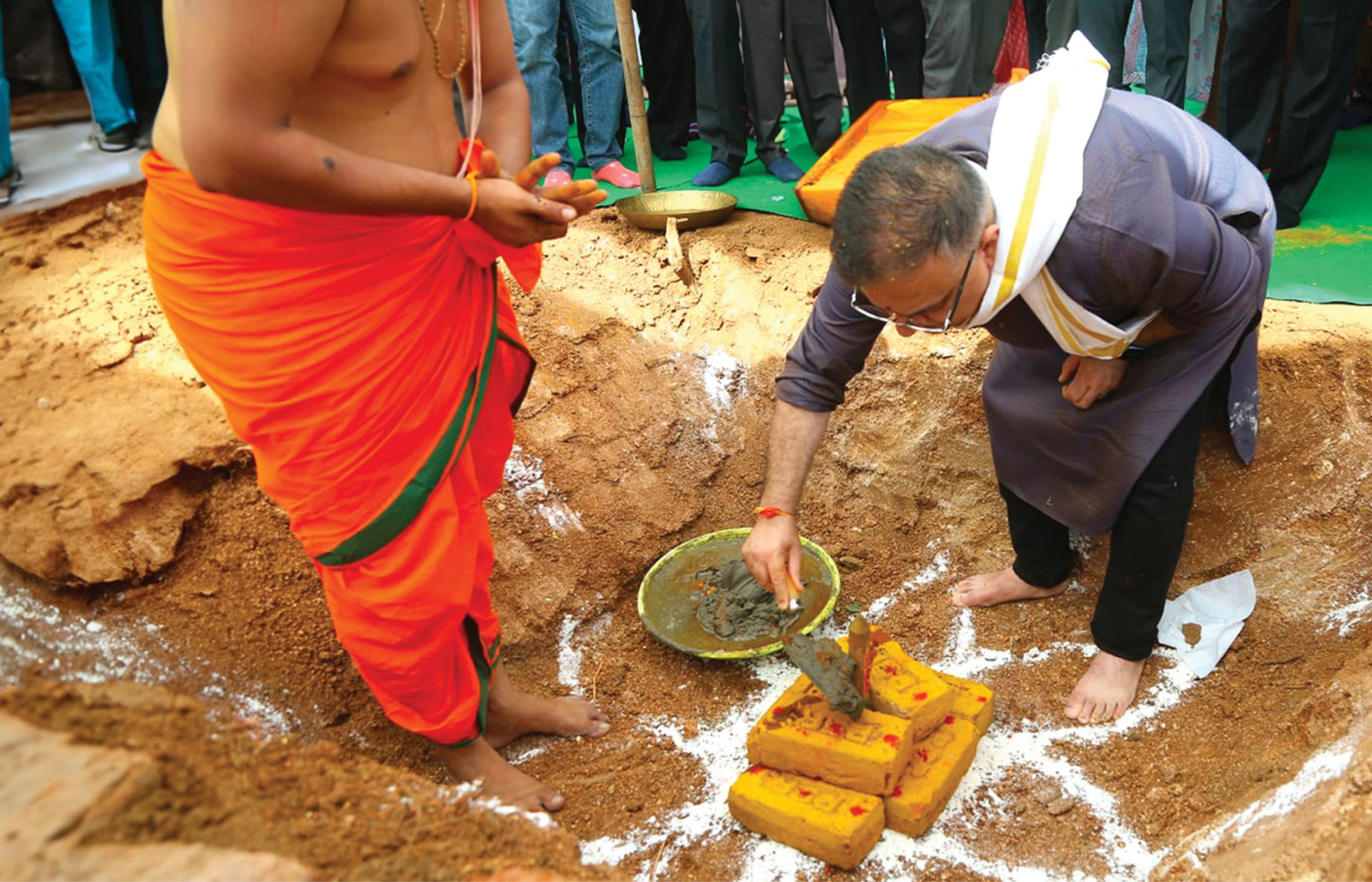 Aman Kapoor, CEO, Airport Land Development, kickstarted the making of India's first experiential retailtainment destination, GMR Interchange, with an auspicious groundbreaking ceremony.

Unprecedented in its scale, this lifestyle destination in the heart of an expansive AeroCity will offer more than 100 retail brands, scintillating entertainment and exquisite dining options. We are delighted to share that this path-breaking project at GMR AeroCity Hyderabad will be a game-changer in the world of retail and entertainment.

Thanks to our partners and vendors who have worked tirelessly to enable this grand beginning to a grand vision. Are you ready for the retailtainment evolution?