GMR-ESR JV to set up logistics park at Hyderabad airport city
Jan 10, 2020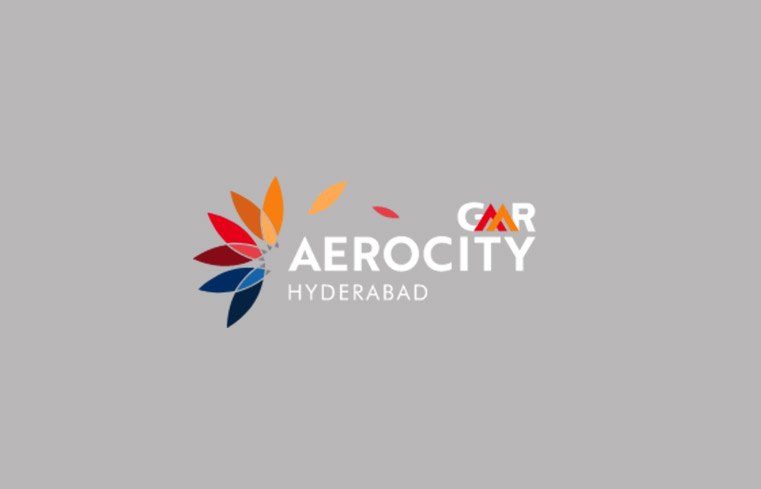 Infrastructure Ltd on Thursday informed the bourses that its step-down subsidiary, GMR Hyderabad Aerotropolis Limited (GHAL), has entered into a joint venture with ESR Hyderabad 1 Pte Limited (ESR), a subsidiary of Hong Kong-headquartered ESR Cayman Limited, to develop a logistics and industrial park at the Hyderabad airport city. The park, which is proposed to be developed over 66 acres at a project outlay of Rs 550 crore, will be developed by a special purpose vehicle, GMR Logistics Park Private Limited, in which ESR and GHAL will hold 70% and 30% stake, respectively. GHAL is a subsidiary of GHIAL, which operates the Rajiv Gandhi International Airport at Shamshabad, Hyderabad. GMR group said in a regulatory filing that the JV will develop a flagship airport centric logistics and industrial park with state-of-the-art facilities for warehousing, distribution centers and non-polluting industrial units such as light assembly facilities.
ESR India country heads Abhijit Malkani and Jai Mirpuri said the collaboration reiterates ESR's strategic mission to strengthen its facilities and key positions across the country. "This new facility at Hyderabad Airport is our latest investment to support national and global trade to and from Telangana. Being strategically located, this facility, showcasing smart, sustainable and human-centric design, will pave way for Indian and global companies to capitalize on the immense growth opportunities available in the Indian market," Malkani said. Aman Kapoor, CEO-Airport Land Development, GMR Group, said "This collaboration will set new standards for the warehousing and industrial real estate sector and will also benefit the burgeoning cargo industry in the region."
GMR Group, which also runs the Indira Gandhi International Airport in New Delhi and has bagged the Mopa project in Goa, is developing unique airport cities on the commercial land available around these three airports.
ESR, which has been co-founded by Warburg Pincus, claims to be the largest Asia-Pacific focused logistics real estate platform by gross floor area (GFA), value of assets owned directly and by funds and investment vehicles it manages. It has a presence in China, Japan, South Korea, Singapore, Australia and India.